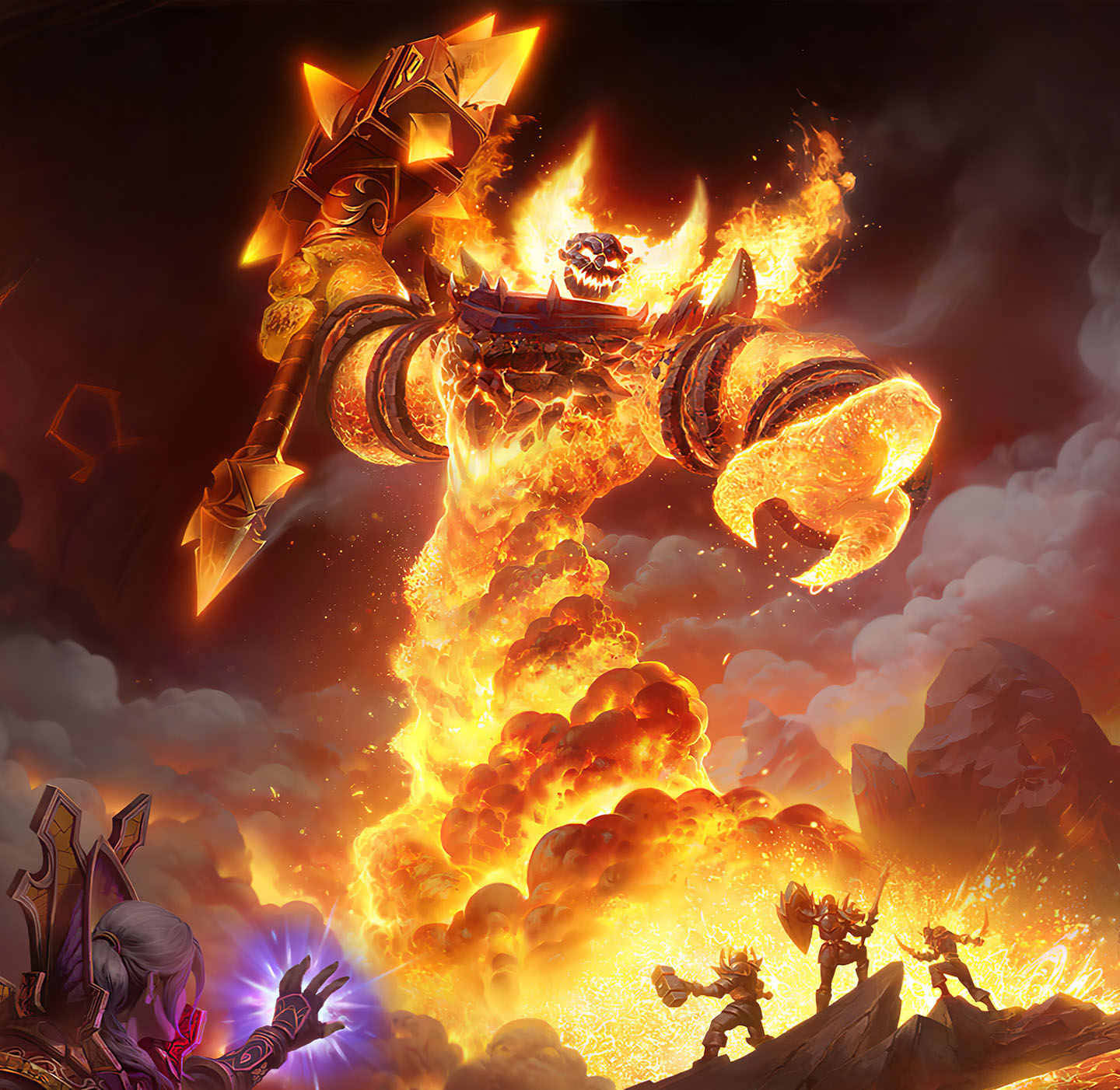 Amazing Gaming Brands

Gaming news, guides, and communities.
Monthly Users: 820K
Monthly Pageviews: 3.14M
Monthly Ad Impressions: 30.56M
A community for World of Warcraft Classic players, with ongoing discussions, up to date date news, in depth guides, and an addon repository.
A website dedicated to video game news, reviews, and guides. More than 10 authors regularly contribute to the site, covering indie to AAA games.
An item and quest database for World of Warcraft Classic.
An item database for Diablo 2 Resurrected.
A tool to help players from World of Warcraft Classic find the best in slot items for their class. Including a best in slot tool for twinks, which are lower level characters with optimized gear.
News and guides for Hogwarts Legacy, the upcoming single player open world RPG from Portkey Games.
Find popular online servers for Minecraft. Browse hundreds of active servers including PvP, PvE, Faction, Skywars, and more.