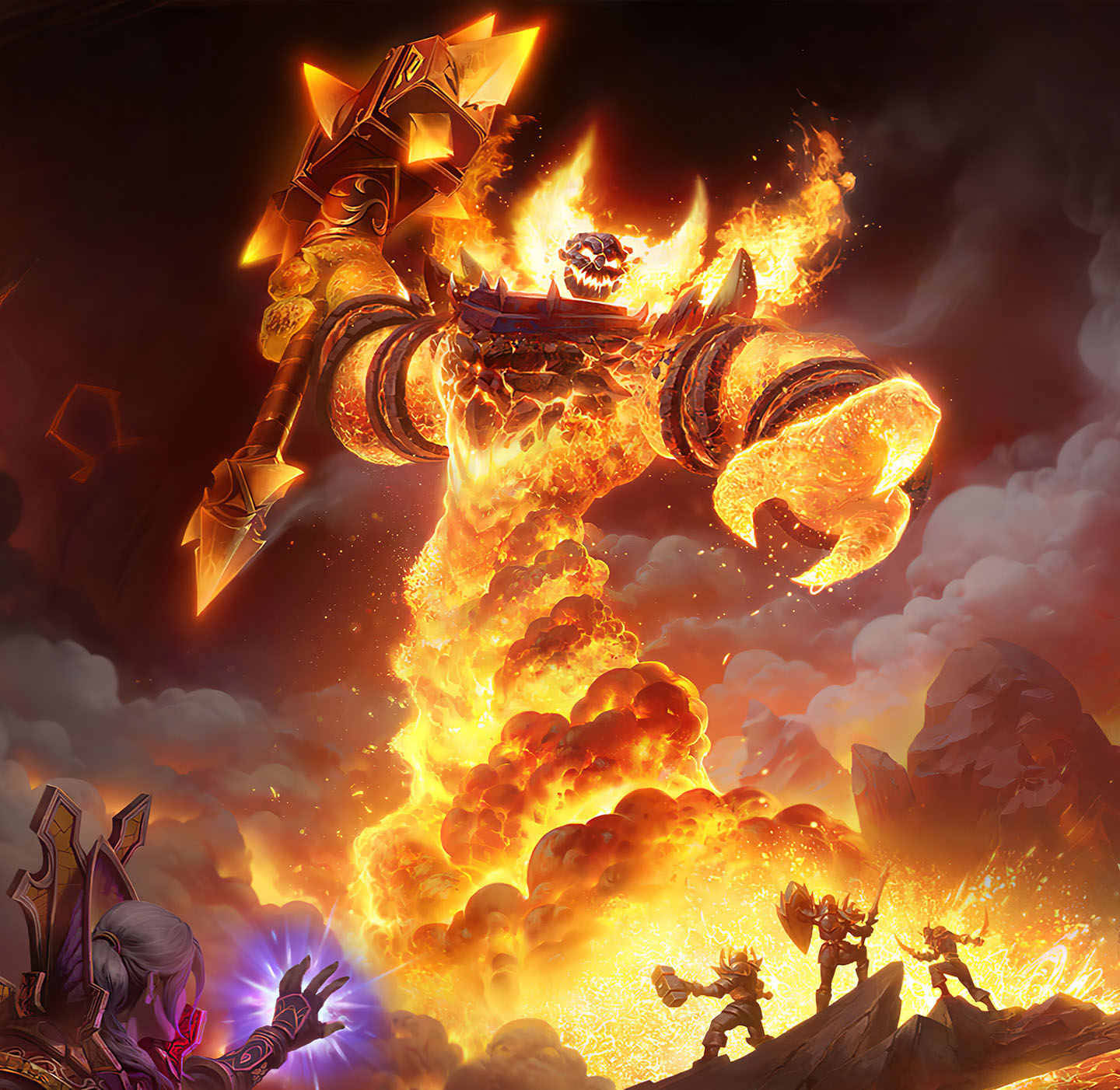 Amazing Gaming Brands

Gaming news, guides, and communities.
Monthly Users: 2M
Monthly Pageviews: 12M
Monthly Ad Impressions: 95M
A community for World of Warcraft players, with ongoing discussions, up to date date news, in depth guides, and tools.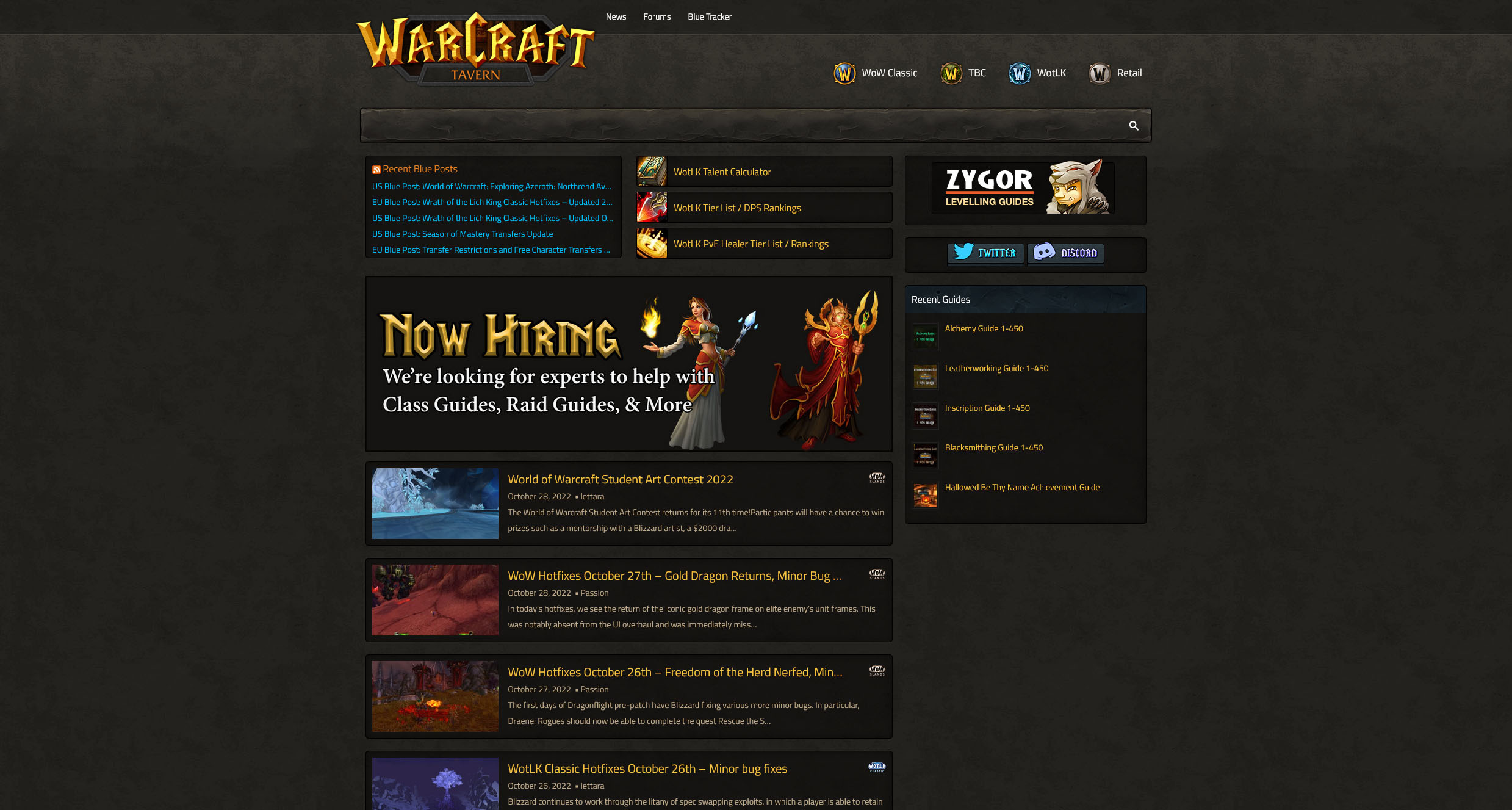 A website dedicated to video game news, reviews, and guides. More than 10 authors regularly contribute to the site, covering indie to AAA games.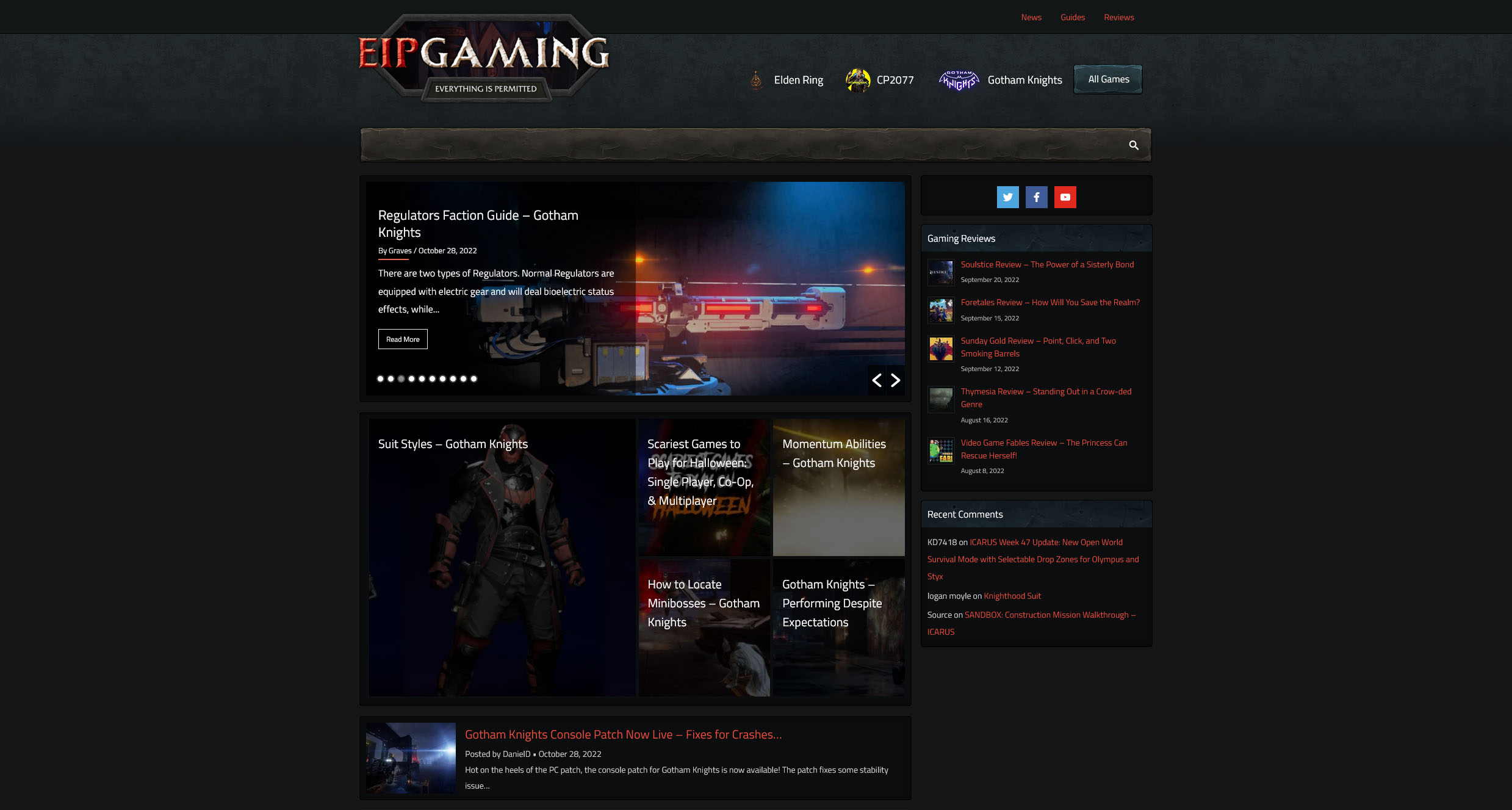 GameBanshee has been providing walkthrough, news, guides, and equipment databases for RPG video games for more than 20 years.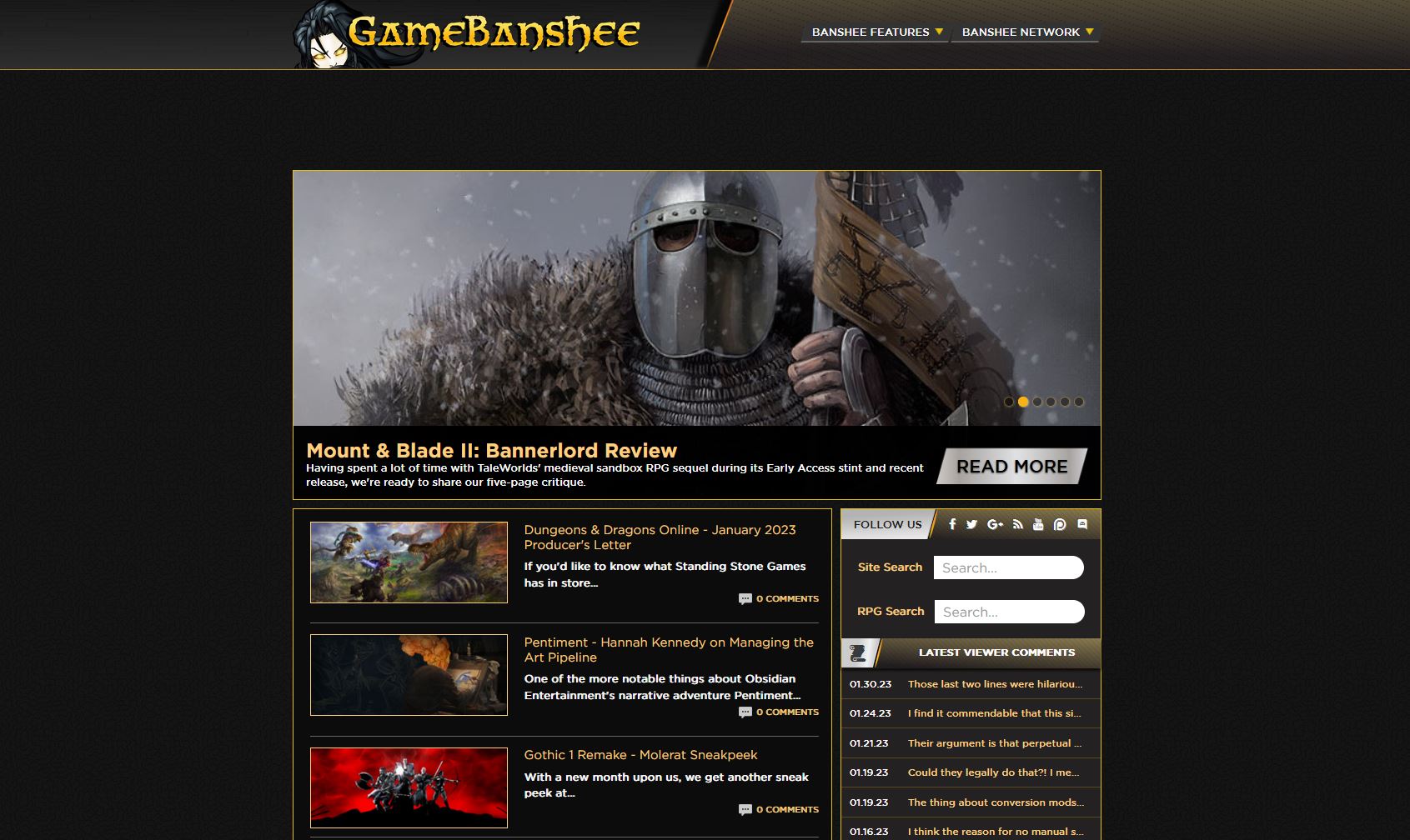 An item and quest database for World of Warcraft Classic, The Burning Crusade Classic, and Wrath of the Lich King Classic.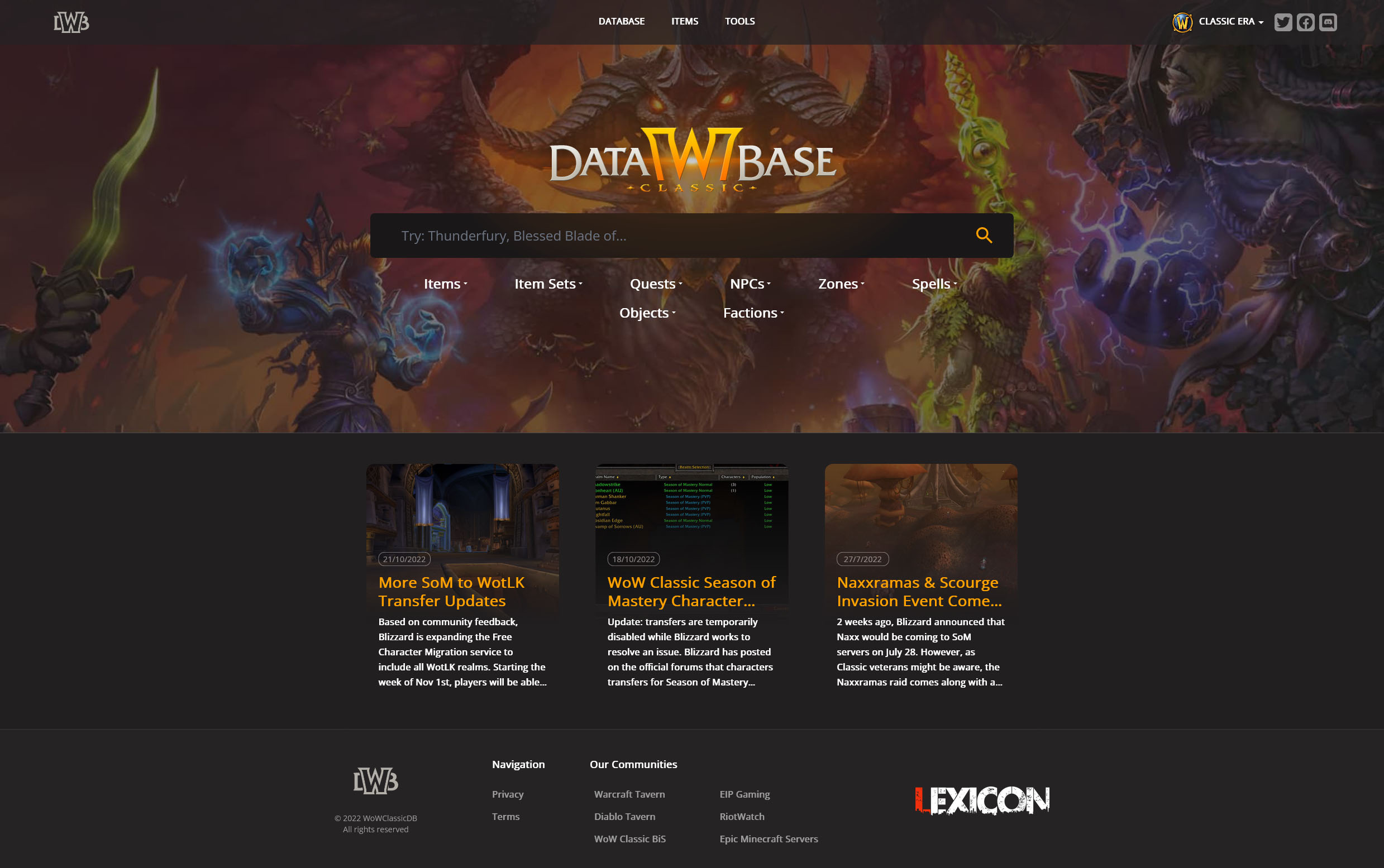 An up to date World of Warcraft Dragonflight Dungeon Journal tool that includes raids, dungeons, boss strategies, and drops.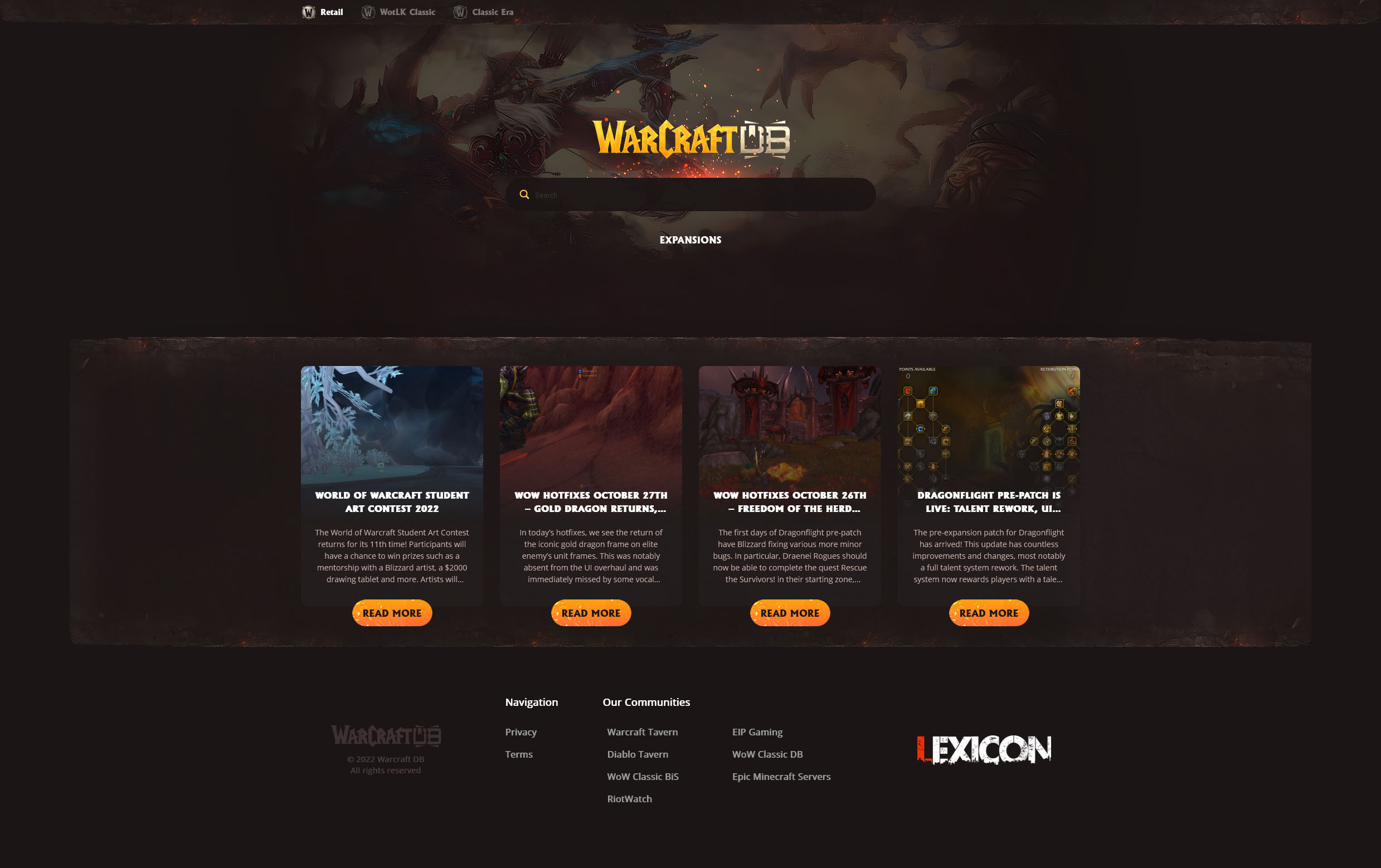 RiotWatch is a site dedicated to the latest updates from Riot Games. We cover patch notes, official news, lore updates, outages, esports and more. Currently we cover League of Legends, Wild Rift, Valorant, Ruined King, Legends of Runeterra, Teamfight Tactics, Hextech Mayhem, Runeterra and Arcane.
A tool to help players from World of Warcraft Classic find the best in slot items for their class. Including a best in slot tool for twinks, which are lower level characters with optimized gear.
A full featured database for 7 Days to Die, including items, skills, and more.
A full featured site including guides for Diablo 2, Diablo 3, and Diablo 4 including an item database for Diablo 2 Resurrected.